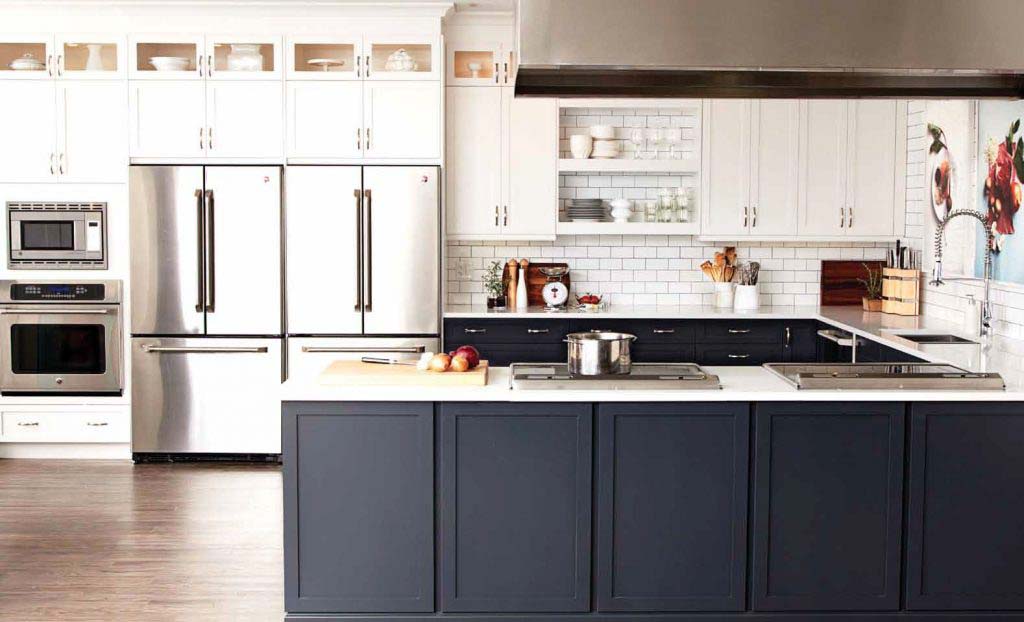 A broken refrigerator isn't a problem you can simply ignore! When your fridge is malfunctioning or out of order, you need to get it fixed fast. Without efficient, effective refrigerator repair, your perishable food will start to spoil and you'll be left with wasted, smelly foodand a nasty mess, in addition to your broken fridge… If your refrigerator isn't working properly, you need to give Joel Norris Appliance Repair a call. Our professionals offer refrigeration repair throughout the Pittsburgh area, and we're ready to help get your residential or commercial fridge back in tip-top shape fast. Don't put off refrigerator repair until you have a real mess on your hands–let our experts fix it today!
From strange noises to complete loss of refrigeration, it's crucial you have your refrigerator repaired ASAP. At Joel Norris Appliance Repair, our experts can efficiently diagnose the source of your problem and provide complete refrigeration repair to get your fridge back in great working order. We carry most common refrigerator repair parts in our trucks, offering you the convenience of on-the-spot solutions. Our professionals provide refrigerator repair for most makes and models, making us your one stop shop for refrigerator repairs. Whether your door seal has crumbled, the compressor is broken, or the thermostat is out of whack, Joel Norris Appliance Repair should be able to help. Have questions? We'd love to answer them–just send us an e-mail or give us a call.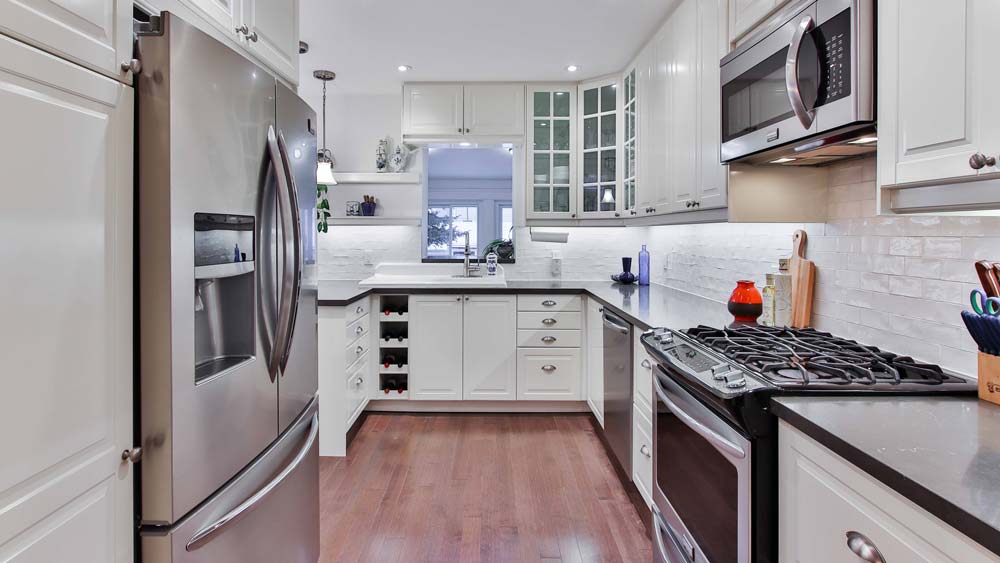 And remember, Joel Norris Appliance Repair is available for emergency repairs. If your refrigerator suddenly quits, don't hesitate to call. We have professional appliance repairmen on call 24-hours a day to help you with any and all emergency refrigerator repairs. Whether you're a restaurant owner with a fridge full of food or a working mom with milk and leftovers, our pros can help get your refrigerator repaired and ensure your food stays safely cold. Day or night, Joel Norris Appliance Repair is here to take great care of you!