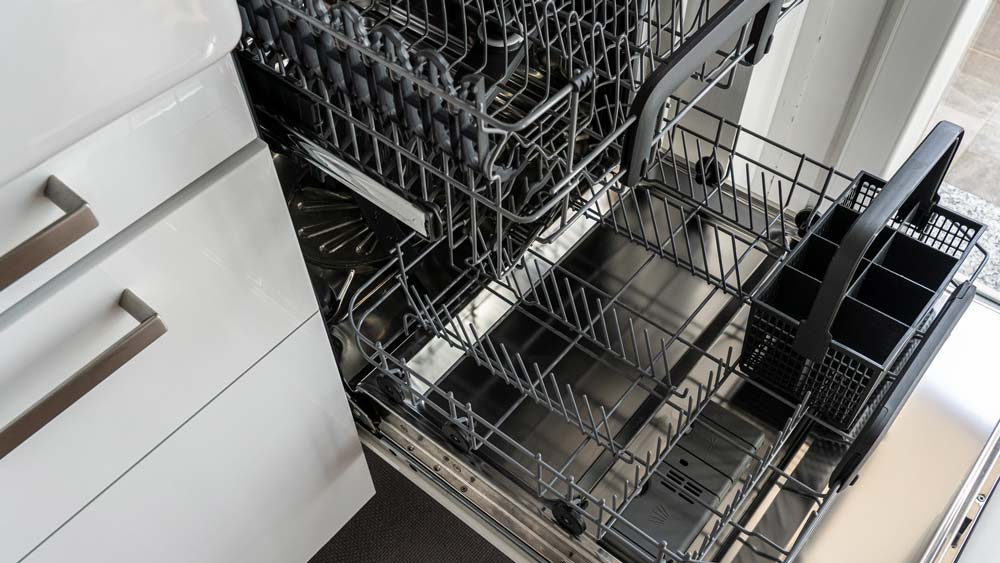 Dishwashers make cleaning up the kitchen easy and hassle-free: just load up the dirty plates and glasses and your dishwasher saves you the time-consuming chore of hand washing every single dish. But when your dishwasher isn't working properly it can be a big problem! Whether your dishwasher is leaking water all over the floor, not draining properly, or refusing to run at all, Joel Norris Appliance Repair can help. Specializing in appliance repair in Pittsburgh, we're available for complete dishwasher repair, service, and installation. We work on all makes and models, so no matter what type of dishwasher you have, we should be able to help. Don't let a broken dishwasher disrupt your life or become a major inconvenience–call Joel Norris Appliance Repair today for your dishwasher repair service!
At Joel Norris Appliance Repair, we put our experience to work for you. We've been in the appliance repair business for over 20 years, and we have the hands-on knowledge and expertise to provide complete, correct dishwasher repairs. If you're experiencing a problem with your dishwasher, our professionals can come out and take a look. We'll evaluate your dishwasher to quickly and accurately diagnose the source of the problem. Once we have the underlying issue pinpointed, we'll provide effective, efficient dishwasher repair to get your appliance back in tip-top shape. We have most common parts on hand to ensure you get the fastest repair service possible.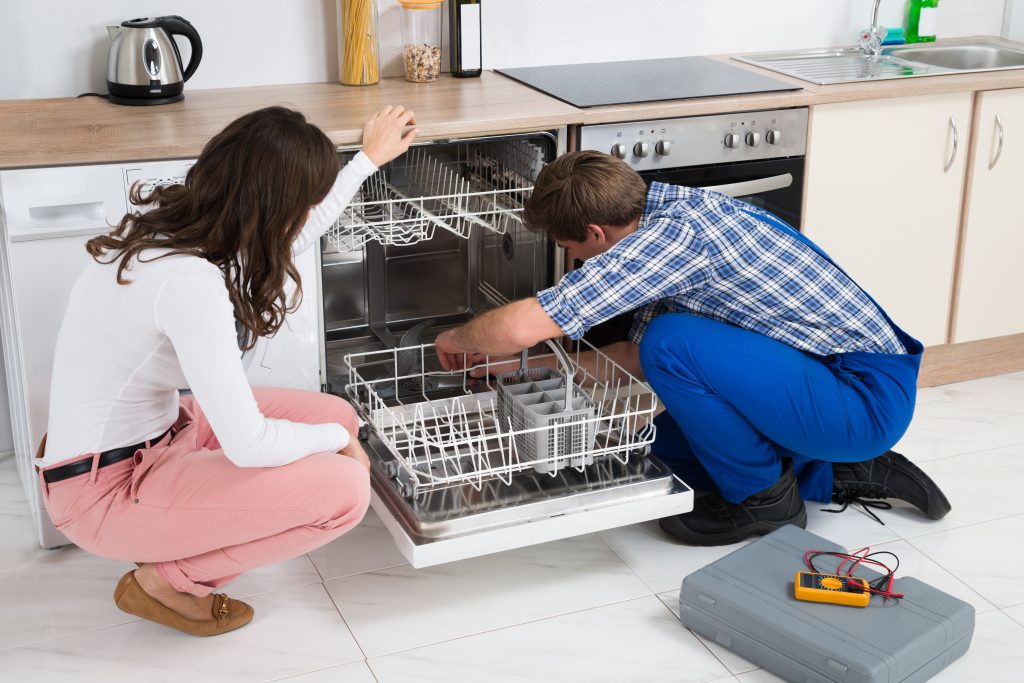 The simple truth is that even the best dishwasher may need to be repaired at some point in its life. But dishwasher repairs don't have to be an expensive hassle. Just give Joel Norris Appliance Repair a call. We're committed to helping you keep your dishwasher and other appliances in great working condition, and with our affordable pricing and expert dishwasher repair service, we offer a cost-effective solution for getting your dishwasher in top shape!
And don't forget, we offer both residential and commercial dishwasher repair. If you're a restaurant or business owner with a broken dishwasher, Joel Norris Appliance Repair can help get your dishwasher back in working order–and help keep your company running smoothly.