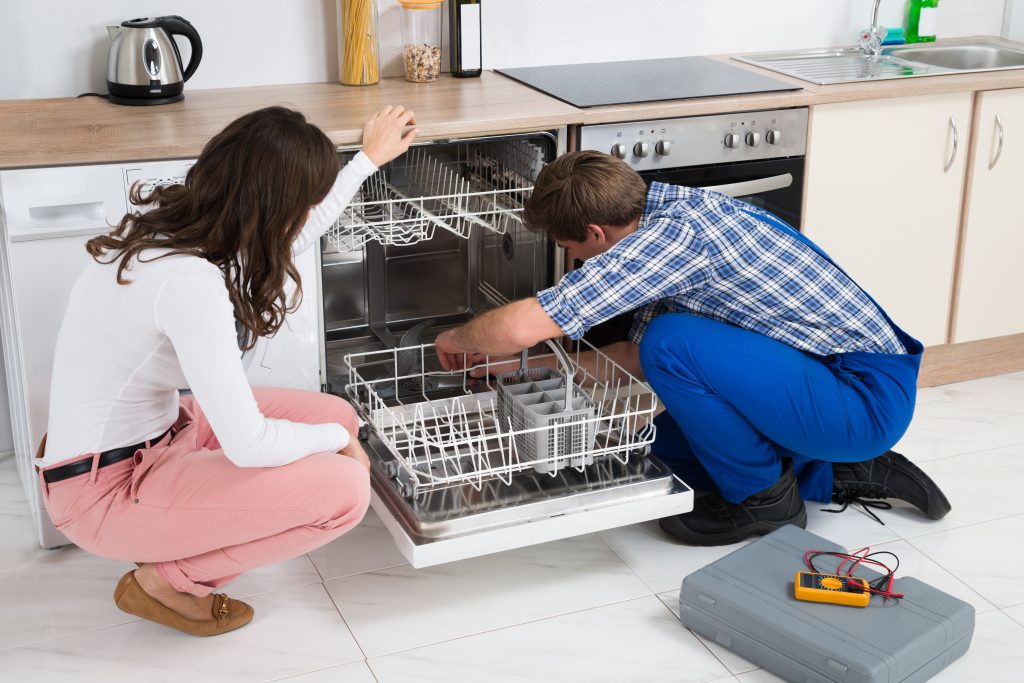 At Joel Norris Appliance Repair, we're committed to doing the job right the first time. That means accurately diagnosing the problem with your washer, dryer, or other appliance and completely fixing it. We use our two decades of experience and knowledge to provide quality workmanship on repairs large and small. We service virtually all makes and models of major appliances, including gas appliances. And with our dedication to customer service and satisfaction, Joel Norris Appliance Repair takes great care of you as well as your appliances. So don't let broken or malfunctioning appliances become a frustrating hassle in your life–we're here to provide complete, correct appliance repair to get your fridge or oven working again ASAP. Experience the Joel Norris Appliance Repair difference when you call today.
24-hour emergency services
Free service calls with every repair
24 years experience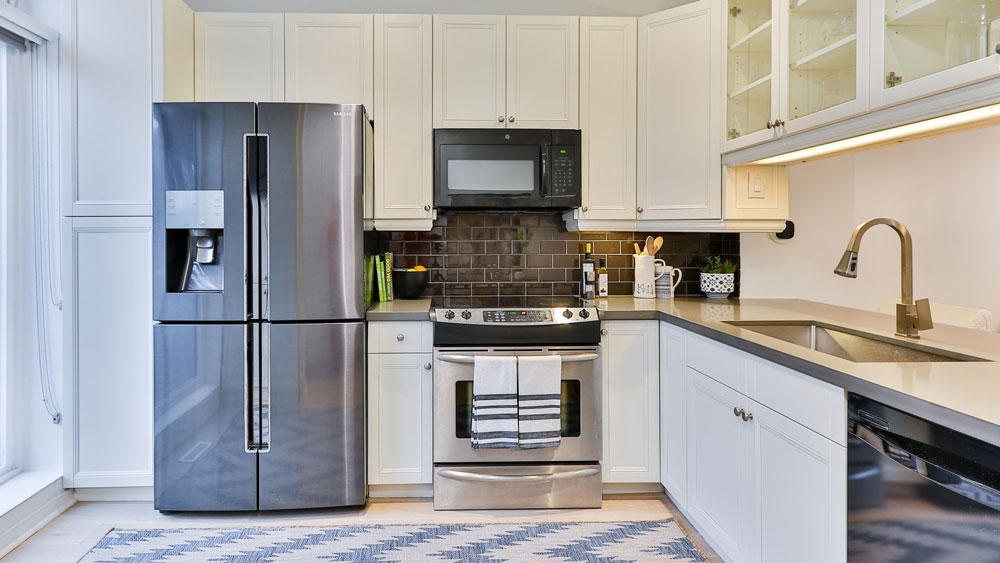 Appliance Installation
Joel Norris Appliance Repair also offers custom appliance installation for most appliances. We'll help you get your new washer, freezer, or fridge hooked up for long-term performance and function. Our professionals can safely handle electrical, gas, and water connections, and with our decades of experience in appliance repair, you can count on us to do the job right. Have questions about appliance installation? We're happy to answer them; just send us a quick e-mail or give us a call.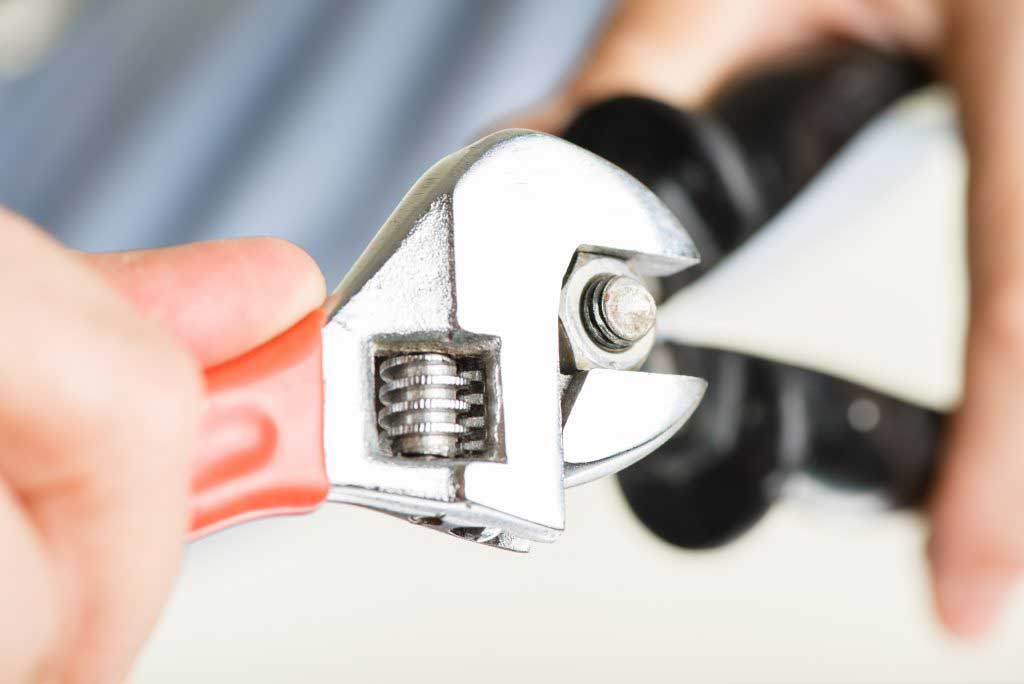 Appliance Replacement
Unfortunately, some appliance problems simply cannot be repaired. If we determine your appliance is broken beyond repair, Joel Norris Appliance Repair can help you choose a new appliance. Putting our decades of hands-on experience to work for you, our professionals can help you select a reliable, durable replacement to help ensure you get the best performance out of your new appliance. Let us help you make the most out of an undesirable situation by making certain you get a quality replacement appliance!
Joel Norris Appliance Repair does not offer repair services for small appliances like coffee makers or vacuums. We apologize for any inconvenience.