Does your washing machine leak? Is it making ominous thumping noises when it spins? Is there water left in your washer when the cycle is done? If you answered yes to any of these questions, it sounds like it's time to call Joel Norris Appliance Repair. Providing complete washer dryer repair in Pittsburgh, our professionals are your answer for all types of washing machine repair needs. With our affordable, effective washing machine repair services, we can get your washer back in tip-top shape in no time at all!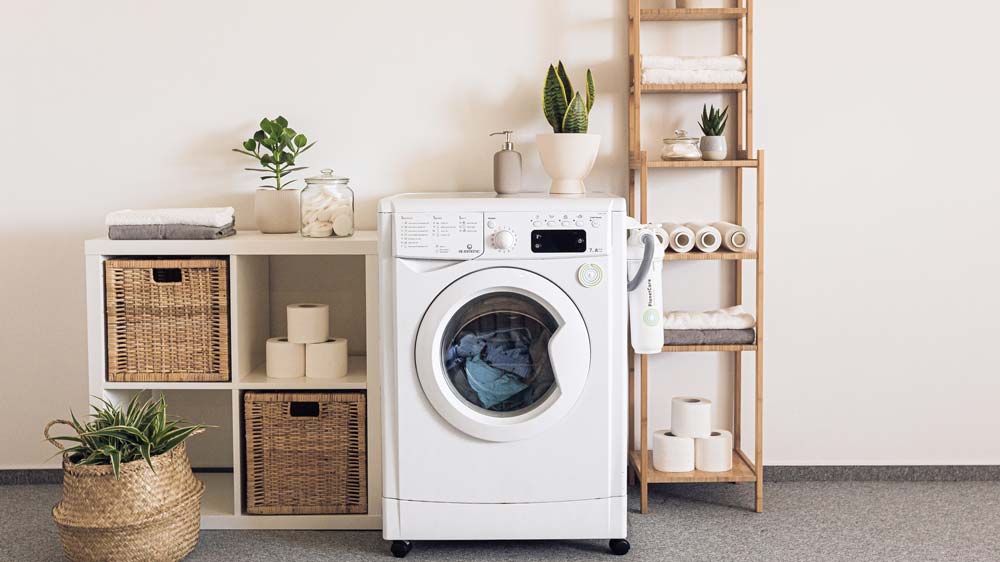 At Joel Norris Appliance Repair, we have more than two decades of experience in the appliance repair industry. We put that expertise to work for you, helping you get professional, complete washing machine repairs you deserve. We'll evaluate your washer to determine the root and extent of the problem before providing thorough washing machine repair. We carry most common parts in our trucks for convenient, one-stop repair service. Joel Norris Appliance Repairs provides washer dryer repair for all major makes and models, so no matter what type of washing machine you have, our experts are ready for the job. From plumbing-related problems to electrical issues, we're your resource for professional washing machine repair in Pittsburgh.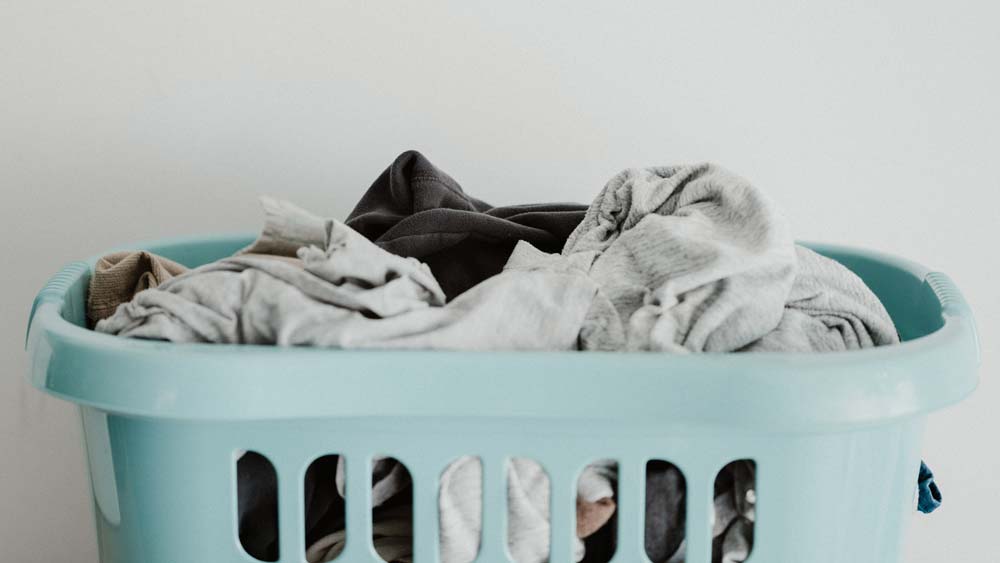 Don't forget, Joel Norris Appliance Repair offers repair services for both residential and commercial washers. Our washing machine repairs are ideal for commercial applications from laundromats to hotels and more. Contact us today for additional information about commercial washer dryer repair and your specific needs.