Whether you like to whip up elaborate multi-course meals or you prefer fast and easy dinners, your home's oven or stove is likely the tool you turn to first when it comes time to prepare food. But there are times when issues such as deterioration, age, or damage can transform your oven or range into an unreliable—and even dangerous—appliance instead of a convenient cooking resource. If you're facing a malfunctioning oven, stove, or cooktop, now's the time to call Joel Norris Appliance Repair. Our professionals can get you the oven repair you need to get your household's kitchen back on track!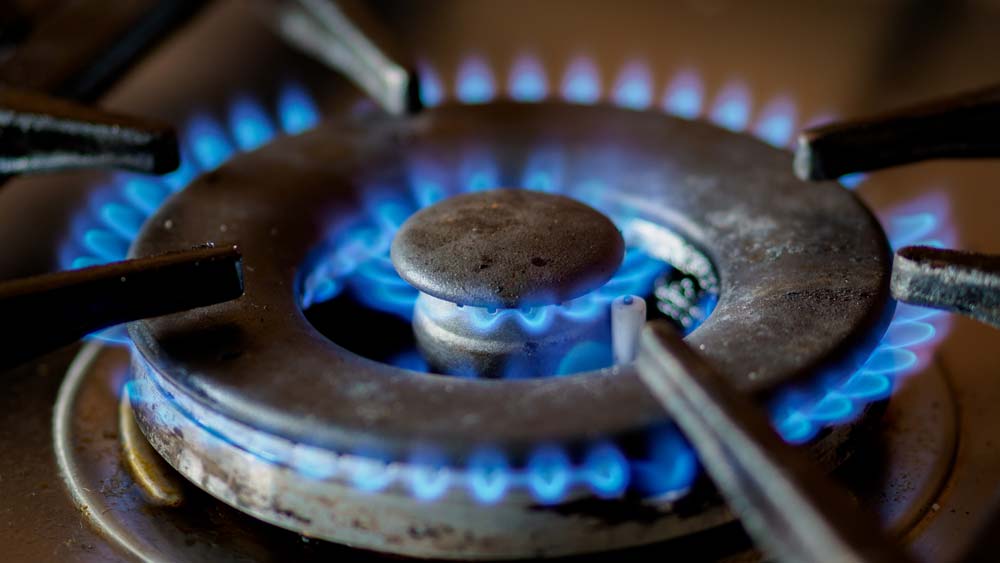 When your oven is not heating or it's displaying other problems, our team is here to diagnose and resolve the issue. We have more than 24 years of experience helping local Pittsburgh families deal with oven and stove problems of all shapes and sizes. Let Joel Norris Appliance Repair troubleshoot your appliance if you're dealing with:
An oven that won't turn off
An oven that won't turn on
An oven not heating
An oven heating up on the outside
A stove burner not heating/igniting
Or any other symptoms
If you are experiencing any issue with your appliance's performance, make the smart move with help from our trained technicians. We're a fully insured, family-owned oven and stove repair company, proud to be the Pittsburgh area's reliable source for professional appliance services.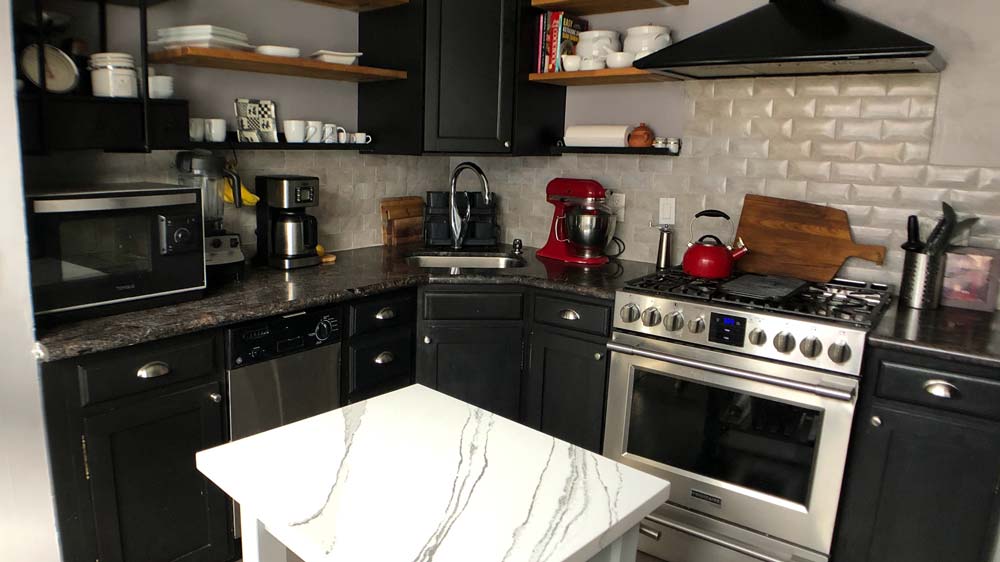 Comprehensive Stove Repair
We are able to accommodate a wide variety of electric and gas stove repair projects, from minor adjustments to involved, multistep procedures, and we always endeavor to provide superior craftsmanship at a cost-effective price. When you choose Joel Norris Appliance Repair for your range and oven repair service, we bring you reliable, long-lasting results without breaking the bank.
The range and oven repair process can pose a number of safety hazards, as you're often working with or around gas and electric lines. Don't take risks with your health or your stove repairs! Contact us right away for safe, effective electric and gas oven repair if you're having trouble with:
Temperature accuracy
Oven heating elements
Stove burners
Self-cleaning cycles
Oven doors
Lights, clocks, or timers
Other features
Our team is able to safely address a long list of problems, and our technicians perform both electric and gas range repair service on most major makes and models. No matter what your specific needs or circumstances, when you hire Joel Norris Appliance Repair, you can expect efficient oven repairs designed to restore your cooking appliances to smooth working order in no time.
We pride ourselves on providing our customers with superior quality and friendly customer service. Our family-owned company is here to take care of you as well as your oven repairs. And don't forget: You can even contact us in an emergency to schedule immediate stove or oven repair service, 24/7! Call or e-mail us today to experience the Joel Norris Appliance Repair difference.