With all the work you do at your kitchen sink, it's not unusual to encounter garbage disposal problems from time to time. Whether you have a garbage disposal not working at all or one that's acting oddly, the safe thing to do is call Joel Norris Appliance Repair. Serving homeowners throughout the Pittsburgh region, we have you covered for everything from garbage disposal repair to garbage disposal replacement and professional installation. You don't want to put up with a faulty or clogged garbage disposal making meal cleanup harder. Schedule your home garbage disposal service today!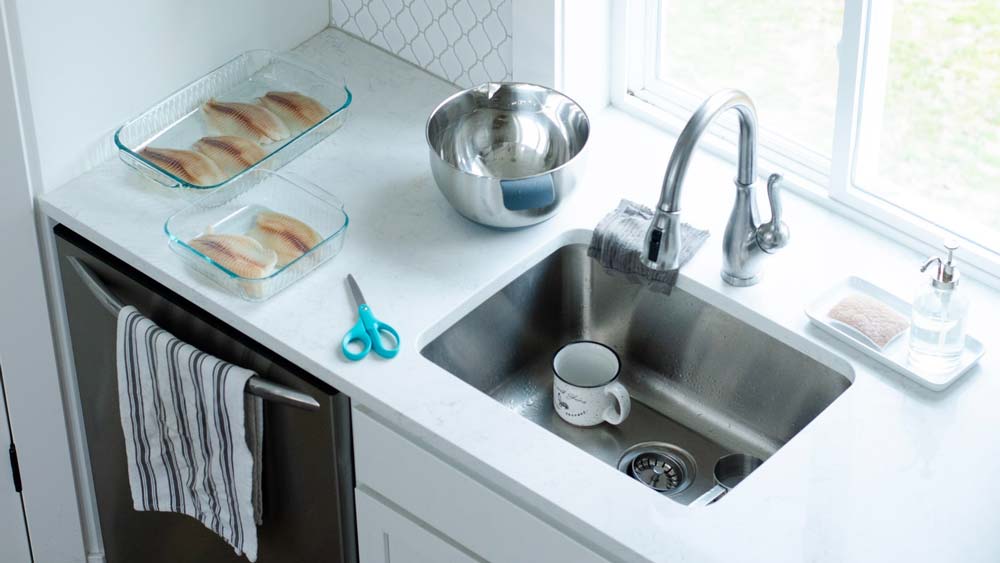 At Joel Norris Appliance Repair, we've seen our share of garbage disposal problems over the years. Depending on the reason behind your garbage disposal not working right, we'll do our best to get it fixed and running smoothly. Considering our extensive experience in the industry, we're well qualified to address a wide range of garbage disposal repair issues, including:
Garbage disposal leaks
Garbage disposal clogs
Insufficient grinding
Failure to turn on
Fork in the garbage disposal
Unpleasant odors
Strange noises
And other possible troubles
Whether you have a clogged garbage disposal on your hands or you're dealing with a garbage disposal leaking, we'll assess the situation and come up with the most cost-effective plan of action. We're a fully insured appliance repair company, and we waive the service fee on every garbage disposal repair job we handle. We also work on any residential make or model of sink garbage disposal. So no matter what brand of garbage disposal service you need, you can rely on us for answers!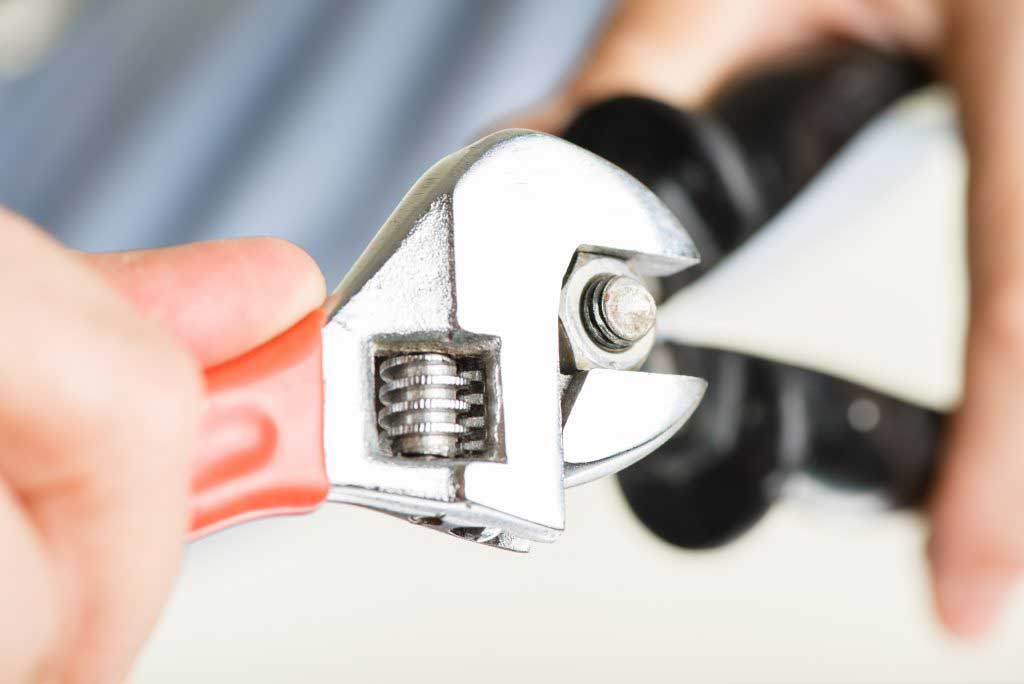 Garbage Disposal Replacement
Of course, if your sink garbage disposal is damaged beyond repair, Joel Harris Appliance Repair can help with replacing garbage disposal equipment as well. Given that serious garbage disposal issues can often render a unit irreparable, we make a point to include garbage disposal replacement on our list of professional offerings. When your garbage disposal problems turn out to be substantial, we can be right there to carefully remove and replace garbage disposal units with new, fully functional models. That way you don't have to risk damage to your sink, water lines, or electrical connections. We'll take care of your entire garbage disposal replacement, start to finish!
No matter what your garbage disposal service comes down to, you can always count on the pros at Joel Norris Appliance Repair to do whatever is best for your individual circumstances. Just like you, we hope your garbage disposal repair troubles can be easily corrected. If not, we'll take the necessary steps to remove and replace garbage disposal components just as quickly and surely as we can. Your kitchen is in great hands with our Pittsburgh garbage disposal company. Call to make your appointment!