Do your clothes come out of the dryer sopping wet? Is your clothes dryer making ominous noises, crackles, and sounds? Does your dryer take ages to get your clothing dry? Then it sounds like you need dryer repair from Joel Norris Appliance Repair. With over 20 years of experience in the appliance repair business, our professionals can help you get your dryer back in top working condition. Offering complete washer dryer repair in Pittsburgh, Joel Norris Appliance Repair is your solution for a malfunctioning dryer.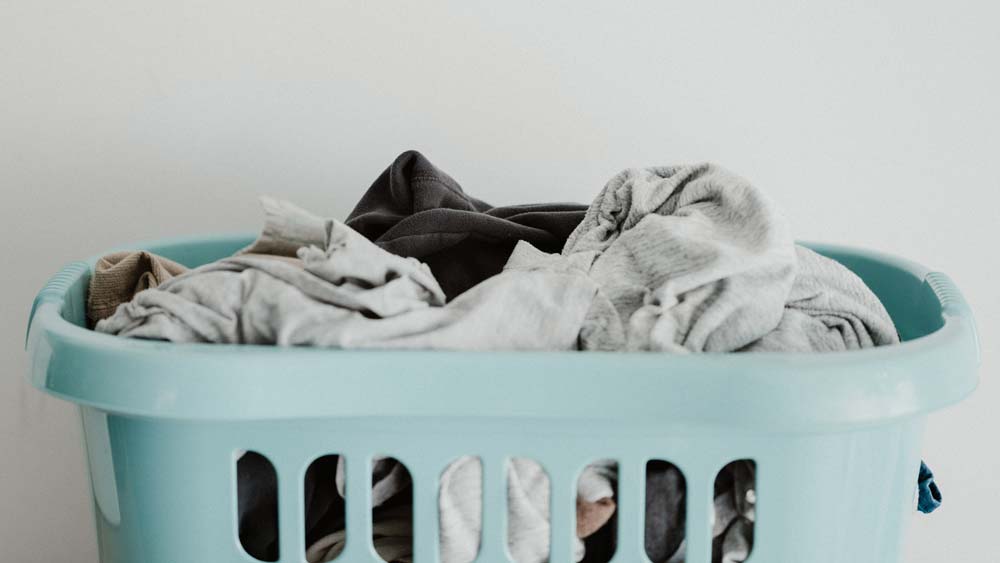 Our experts can quickly assess your dryer, identifying the source of the problem as well as the symptoms. When we know for sure what the root of the problem is, your Joel Norris Appliance Repair team will provide efficient, accurate dryer repairs. We stock most common dryer repair parts right in our truck, bringing you the convenience of on-the-spot repairs. From malfunctioning heating elements to broken thermostats, Joel Norris Appliance Repair can diagnose and resolve your clothes dryer repair issues today!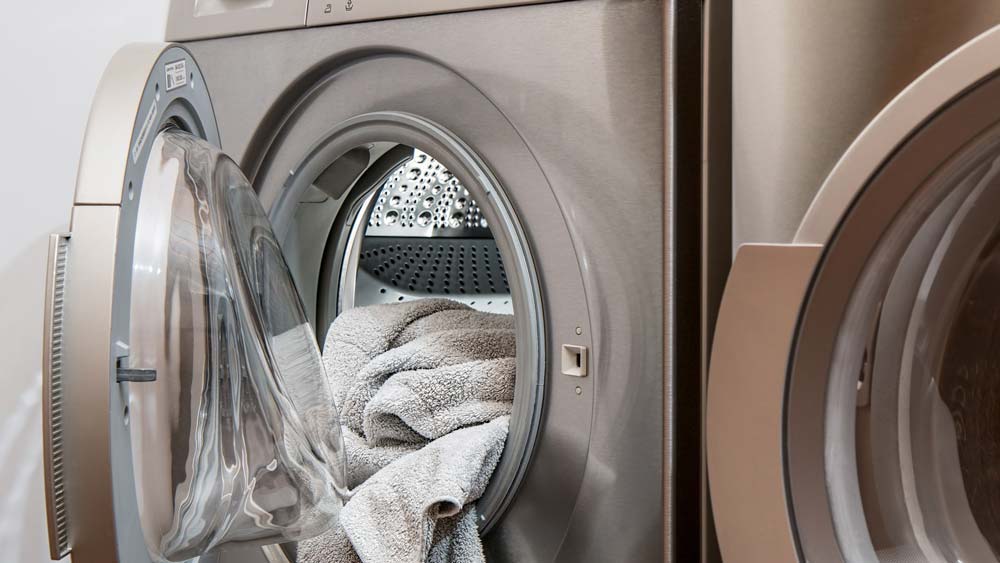 We offer both gas dryer repair and electric dryer repair, and we service most makes and models. So no matter what type of dryer you have, our professionals can help. Contact us today to learn more about professional dryer repairs and your dryer problems! Providing convenient, affordable dryer repairs, Joel Norris Appliance Repair is your answer for full-service dryer repair in Pittsburgh.
Joel Norris Appliance Repair provides clothes dryer repair for both residential and commercial customers. Ideal for keeping hotel, laundromat, and even hospital dryers in top working order, our commercial washer dryer repair services can help you keep your company running smoothly and efficiently!