A built-in microwave is one of the smaller appliances in your kitchen, but it plays a big role in your everyday cooking routine. When you're having problems with this vital piece of equipment, bring in a microwave repairman from Joel Norris Appliance Repair. We specialize in service for built-in microwave repair, and we have more than two decades of experience behind our team. Wherever you live in the greater Pittsburgh area, we're your best bet for fast and affordable built-in microwave repair solutions. Call or reach us by e-mail today for your microwave oven's repair!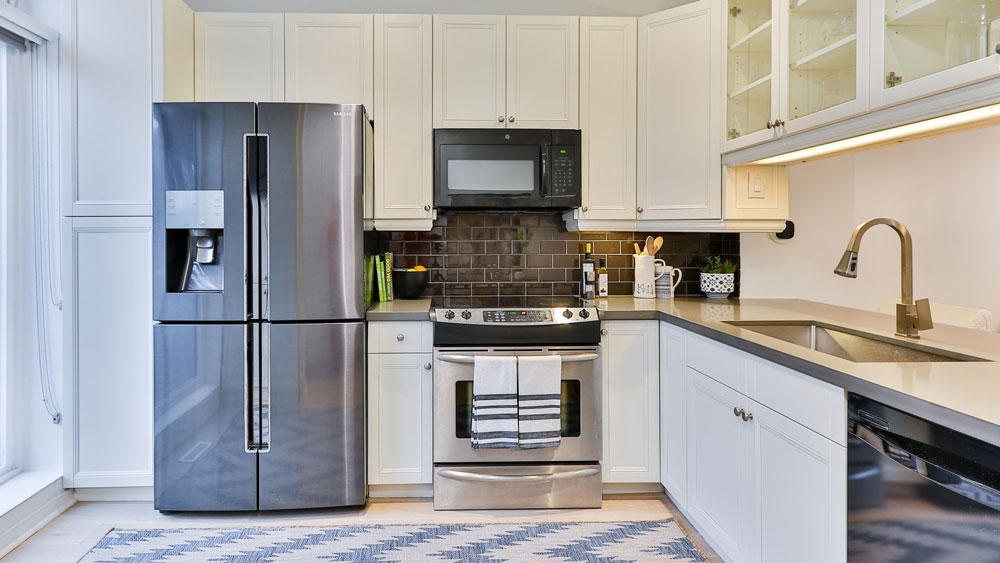 On top of helping with major residential appliance repair, Joel Norris Appliance Repair is happy to make ourselves available for your built-in or over-the-range microwave repair. We don't typically work on smaller kitchen appliances; however, we make an exception when it comes to built in microwave repair. That's because, as a family-owned appliance repair company, we understand how essential your microwave oven is for heating, cooking, and thawing foods. Let us send an appliance repairman over when your built-in microwave is on the blink. We're trained to help with:
Sparking
Overheating
Insufficient heat
Failure to turn on
Unusual noises
And more!
Unlike countertop units, microwaves that are integrated into your kitchen design are not so easily replaced. By applying our expert tools and techniques to your ailing appliance, we can provide effective built in microwave repair and extend the life of your existing unit. Not only will you save money calling us for microwave repair, but you'll also avoid the hassle and frustration of finding a new microwave with same dimensions and look as the one you have now. That's a win-win for you and your kitchen!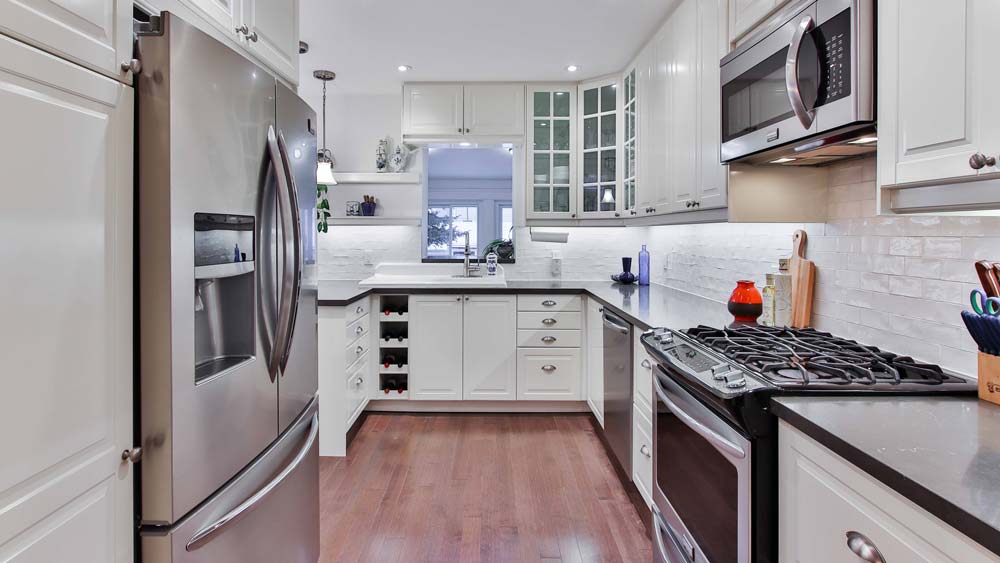 Built-In Microwave Repair Specialists
Most home cooks rely heavily on the speed and efficiency offered by microwaves. But that doesn't mean you have to run out and purchase a new one the instant you experience microwave oven problems. Thanks to Joel Norris Appliance Repair, you can enjoy a timely turnaround on your built-in microwave repair, along with friendly customer service and fair pricing. In fact, your service call is free when you hire us to handle your over-the-range microwave repair job. So don't give up on your built-in appliance before our microwave repair man has taken a look. For virtually any make or model of wall microwave oven, you can count on us to treat your appliance right.
Leave your home's microwave malfunctions to an appliance repairman with decades of hands-on experience. In Pittsburgh and beyond, call Joel Norris Appliance Repair. We're here to help with prompt and professional service for built-in microwave repair. Contact us today!