Few things are as frustrating as an appliance that isn't working properly: from a washing machine that won't drain to a dishwasher that leaks all over the floor, broken appliances are a huge hassle. But that doesn't mean you should throw away your malfunctioning appliances in favor of new models. Appliance repair can get your household appliances back in great working order for hundreds of dollars less than the cost of new appliances. Don't throw away your appliances–and a ton of cash–call Joel Norris Appliance Repair for complete appliance repair services in Pittsburgh. Our professionals service just about any appliance to help get your dishwasher, washer, or oven back in top condition ASAP. From dryer repair to refrigerator repair, we have you covered!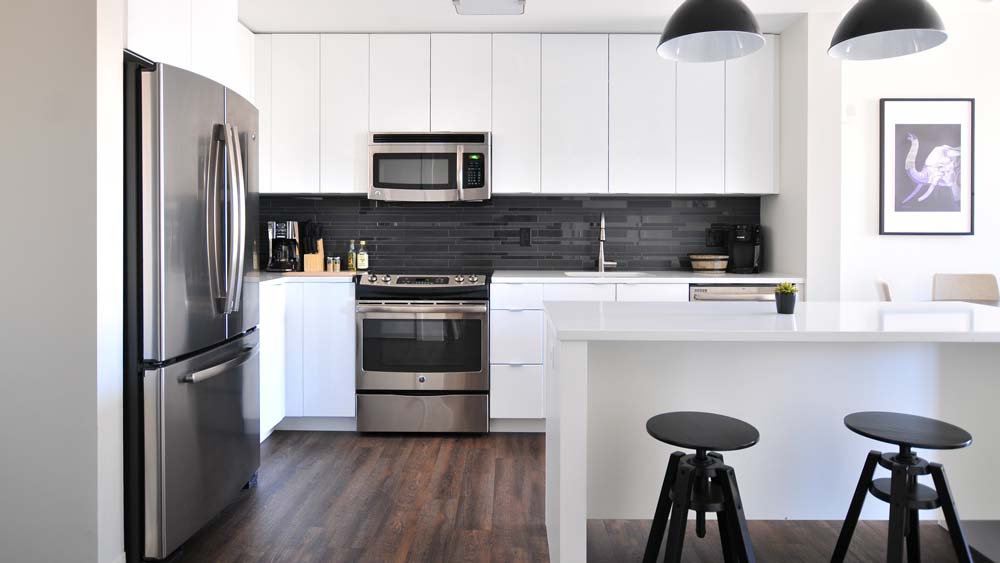 At Joel Norris Appliance Repair, we're pleased to be your one-stop shop for complete appliance repair in the greater Pittsburgh area. We service most makes and models, and we work on both gas and electric appliances. With over two decades of experience in the appliance repair business, we have the expertise you can rely on for knowledgeable, skilled appliance repair–no matter what the appliance. When you need professional repairs, we're the pros to call. We offer service and repairs for: 
Built-in ovens (including double ovens)
Cooktops and stoves
Refrigerators
Ice machines
Dishwashers
Water softeners
Garbage disposals
Trash compactors
Microwaves
Washing machines
Dryers
Joel Norris Appliance Repair works on both residential and commercial appliances, so we're here to help whether you're a business owner or a homeowner. Don't replace your broken appliances unless you really have to: let us bring you cost-effective, complete appliance repair today.
Remember, appliance repair is a project best left to the professionals. Your appliances may not look that complicated, but they are! Attempted DIY repairs often make the problem worse, not better, and can even put you and your family at risk. For your safety, Joel Norris Appliance Repair is the professional to call for everything from washer repair to oven repair. We have the training and hands-on knowledge to safely handle both gas and electrical connections, and we can appropriately diagnose appliance malfunctions for accurate repair service. We're ready to put our 20 years of experience to work for you!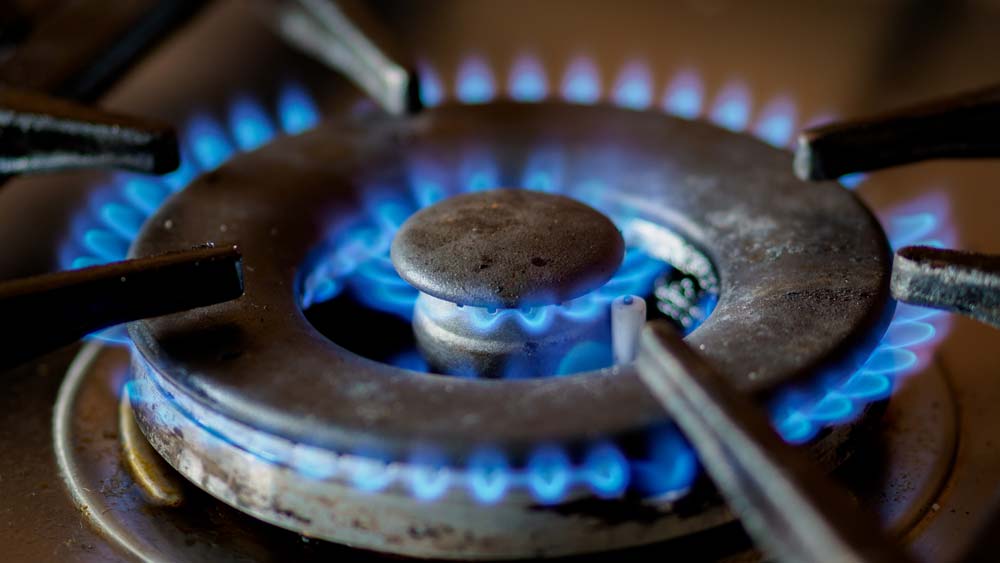 Cooktop and Stove Repair
Does your stovetop have problems heating up? Does your oven's self-cleaning cycle refuse to unlock? Worried you might have a problem with your stove, oven, or range? Then you need to call Joel Norris Appliance Repair. Servicing both gas and electric stoves, we provide complete oven repair in Pittsburgh. Our professionals will assess your oven, cooktop, or range to diagnose the cause of the problem and then provide fast, effective service. With a huge range of common parts stocked in our repair trucks, our stove repair pros can usually get your appliance back in tip-top shape in a single service call. For oven repairs done right, you can rely on Joel Norris Appliance Repair.
Garbage Disposal Repair
Garbage disposers are a great way to deal with food scraps and waste, but not when they're broken! Whether your garbage disposal is making ominous noises, isn't grinding properly, or is malfunctioning in any way, Joel Norris Appliance Repair can help. Our professionals offer full-service garbage disposal repair to help you safely and effectively get your garbage disposer working again. Don't risk hurting yourself or your garbage disposer with do-it-yourself solutions–contact our experts for correct garbage disposal repair today.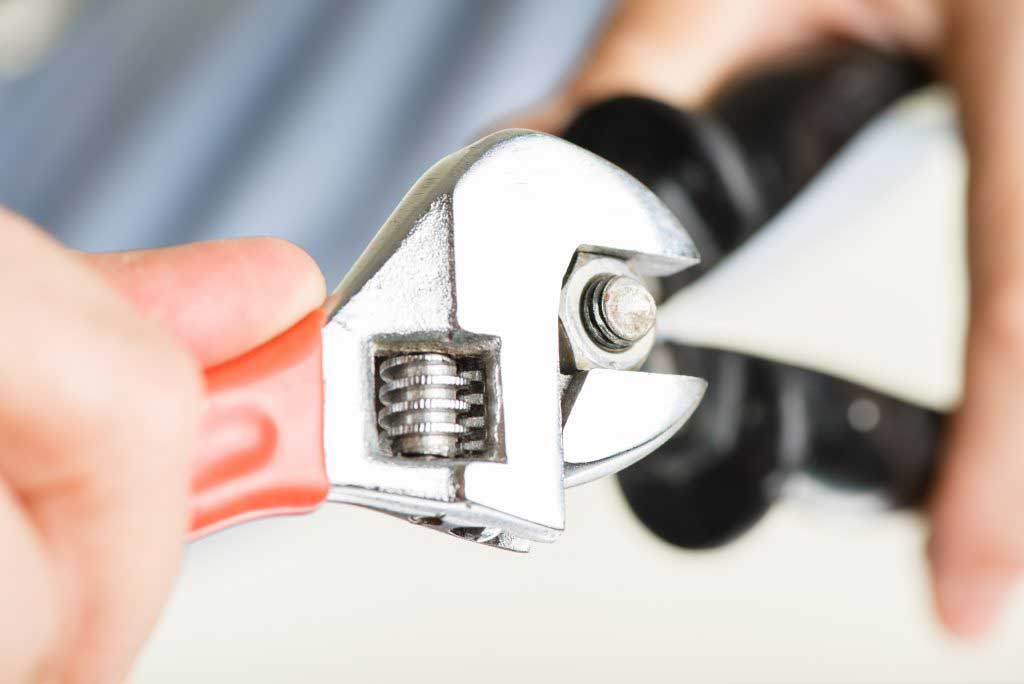 Appliance Installation
Joel Norris Appliance Repair also provides complete, correct installation for just about any appliance. If you're looking for a professional to put in your new fridge, oven, washer, or other appliance, we're here to help. For both residential and commercial customers, Joel Norris Appliance Repair is your resource for appliance installation in Pittsburgh.
At this time, Joel Norris Appliance Repair does not offer small appliance repair services. We apologize for any inconvenience.